sometimes I wonder why I have grown to love the fall season so much. I was looking through some old photos yesterday and I think I know why...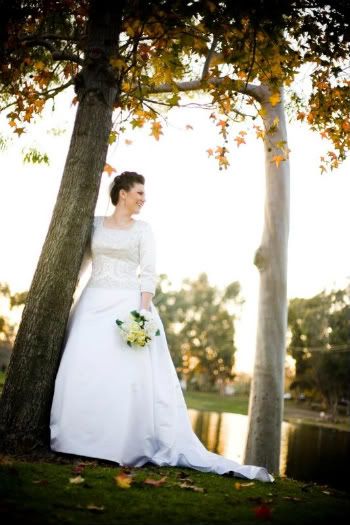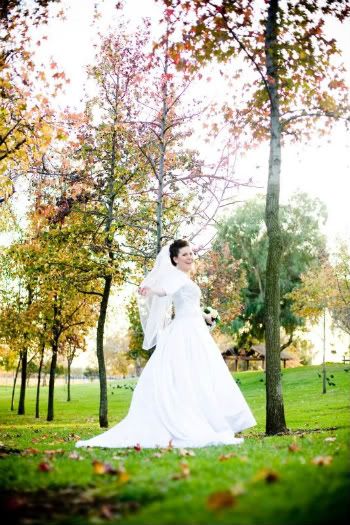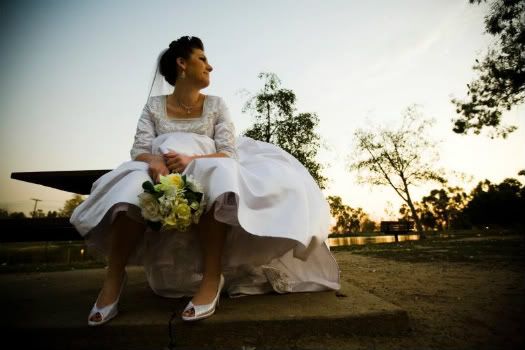 I wish I could wear that dress and live that time all over again. Being engaged wasn't always the smoothest time... we all know what a picky pants/diva I can be, but it really was so exciting.
I miss my wedding dress. I want to wear it everyday.
By the way... I'm really enjoying general conference so far. Hope you are too. If you don't know what general conference is, visit LDS.org and find out more. Your soul will be uplifted and you will be happier. Promise.