I keep forgetting that I forgot to blog my birthday events. And since this blog is basically my journal I feel that I should finally put this 24th birthday on the record.
On my actual birthday, in lieu of Tyler buying me a gift, I got permission to get a massage & go shopping. That night Tyler brought me red roses and a card & took me out to dinner at Houstons. We ended the night with a redbox and snuggle sesh. It was an amazing day.
This was most of my birthday loot... I totally scored this year.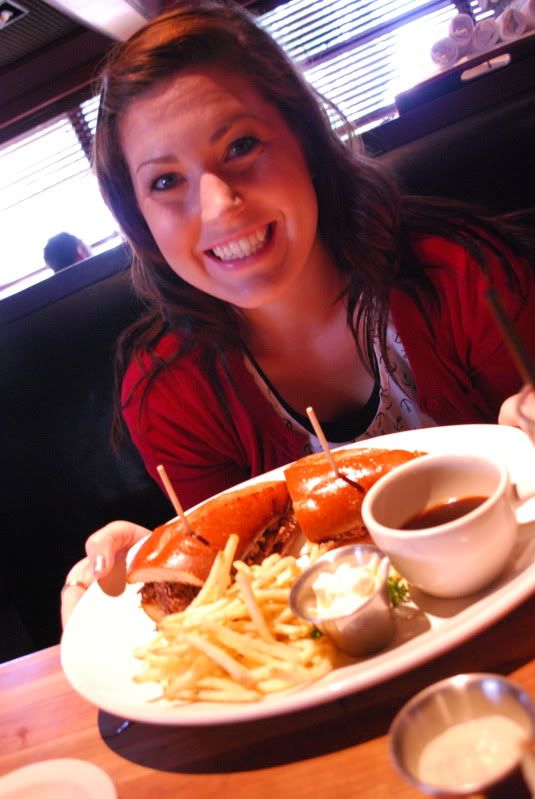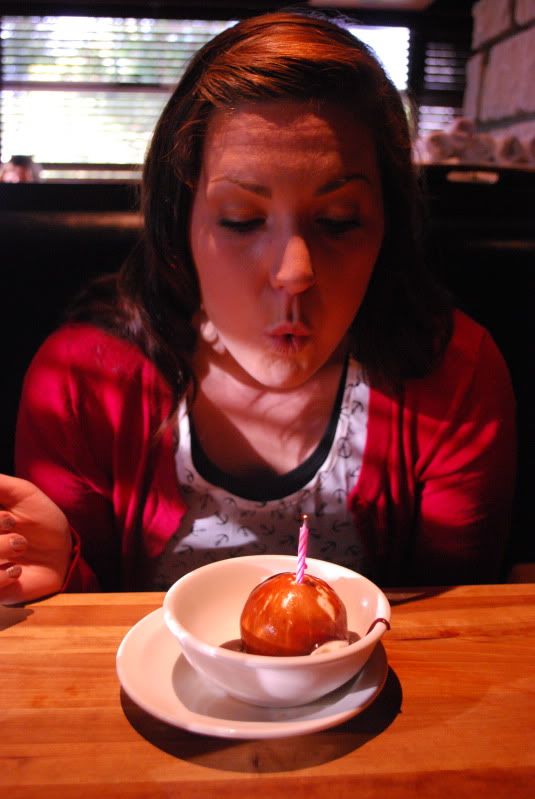 That weekend we decided to ride our bikes to the beach, just the two of us. It was really fun to spend that time together enjoying the beautiful weather and hanging out at the beach.